Automotive

Locksmith

For Dealer 
Are you a car dealer? Do you have any cars in your dealership which didn't come with a set of keys? It's impossible to work on a keyless car.
For starters, you won't be able to refurbish the car for the new buyer without a car key.
If this is the case, speak to the team at Car Keys Solution.
We offer on site car key replacement services.
We will visit your car dealership, take the exact measurements of the car key slot and make a key for you.
Contact us for more information (514) 548-3335
---
We can make your auto key job easier
When car and motorcycle owners give their vehicles for servicing, they may state jammed ignition and malfunctioning auto locks as two of the problems.
If this is the case, speak to us.
At Car Keys Solution, we specialize in car and motorcycle keys repair and replacement services.
If you need a new key made for the vehicle or wish to have the door unlocked, let us know. We can help.
We offer Automotive Locksmith on site key making services across Montreal.
A single phone call or email is enough and we'll visit your facility and help you with all that you need.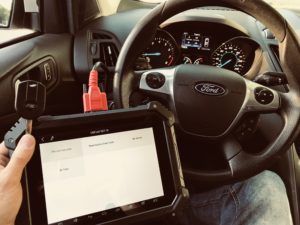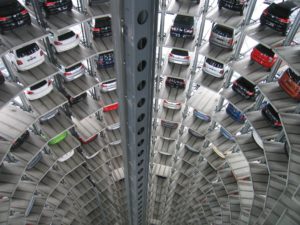 Car rentals can now breathe easy
Car keys can get damaged at any time and it can happen to anyone; including your renters.
If any of your cars have keys jammed in the keyhole or in the ignition lock cylinder, or if the car is auto locked, contact us at Car Keys Solution.
We will come over to your car rental facility and make a spare key on the spot.
We also offer emergency mobile auto locksmith services.
If any of your renters are stranded without help, let us know. We will send a staff member to them immediately.
Automotive
Locksmith

Services we offer:
All key lost situation

Broken key repair

Remote battery replacement 

Key programming 

Car / Trunk opening 

Ignition switch repairs

and more..