Lost keys to your Acura, Honda, Lexus, or Toyota? and your car dealer has quoted $1000+ to replace your ECU? We have your Solution for less than the dealer's quote! 
Early Toyota, Lexus, Honda, and Acura key security operated differently from the systems in todays model vehicles.
The main difference you need to know about is that if you lose your only key to one of these vehicles the cost for new keys seems really high.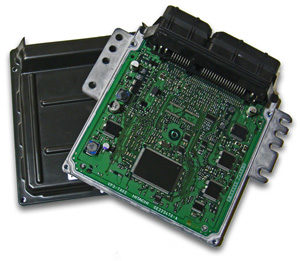 Honda Reflash Models:
Acura Reflash Models:
RL 1996-2004
NSX - 1997-2005
Toyota Reflash Models:
4-Runner 1998-2004
 Avalon 1998-2003
Camry 1998-2004
Highlander 2001-2003
Landcruiser  1998-2004
MR2 2001-2003
Prius 2001-2004
RAV4 2002-2003
Sequoia 2001+
Sienna 1998-2004
Solara 1998-2004
Tundra 2000-2006 (Canadian Model)
Lexus Reflash Models:
ES300 1998-2003
ES330 2004
GS300 1998-2004
GS400 1998-2000
GS430 2001-2003
GX470 2003-2004
IS300 2001-2003
LS400 1997
LS400 1998-2000
LS430 2001-2004
LX470 1998-2004
RX300 1999-2002
RX330 2003
SC300 1998-2000
SC400 1998-2000
SC430 2002-2003