How to Get a

New Car Key Made

Without the Original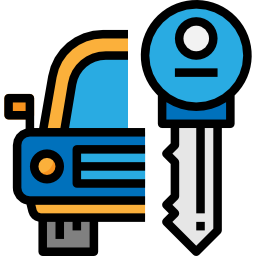 Imagine being locked out of your luxury car with the keys inside or losing the original key altogether.
Doesn't it sound like a terrible prospect? The first thing that would probably hit your mind is calling up a locksmith and getting a new key made so that you could go back to your routine.
As a matter of fact, if you do not have access to your original key, you can still get a new one made by a professional locksmith.
All reputed locksmiths are well-equipped and skilled enough to design new car keys in the absence of an original one as well.
You just need to look around and research the various options available in your neighbourhood.
In the end, it will all depend on the price quoted by the different locksmiths and their credibility of doing the job without any future hassles. So, here is how you would go about it.
Determine the type of key you need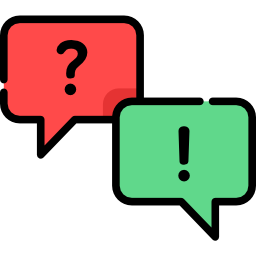 For starters, you need to identify the type of key you use in your automobile.
For instance, if you own a car that dates back to the early eighties or before, your car will probably have a standard mechanical key that comprises of simple cuts.
The relatively new models of automobiles generally have transponder keys that have been programmed with chips to ensure greater safety of the vehicle. S
o, even if you are able to cut and design a transponder key, it would not work without proper programming.
The most advanced and latest automobiles all operate with smart keys, also known as car key fob.
They work as a remote control and do not require to be inserted into a lock for ignition.
Have all necessary vehicle info at hand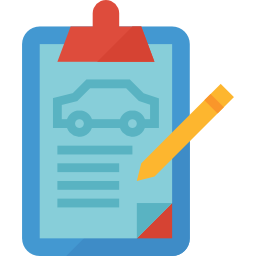 Once you have identified the type of key your vehicle features, you need to focus on collecting all relevant information about your vehicle that might be needed in designing a new key.
Getting a new car key made in the absence of the original requires a few vehicle details such as the Vehicle Identification Number (VIN), as well as proof of ownership.
Once you have your VIN at hand, it becomes easier for the locksmith to design a new key for it.
Allow the locksmith to get the work done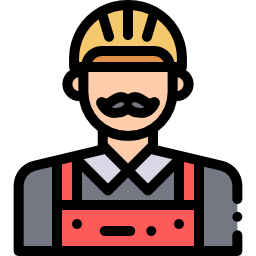 You must understand that it would take a while longer to design a new key without the original, and should be willing to spare a little extra time for it.
In the absence of the original key, the locksmith would have to use the VIN to sift through your vehicle's database and create a key that works perfectly for you.
When you already have an original key, it is easier for the locksmith to go about making a new one, as he/she simply has to duplicate the original.
The one major upside of getting a new car key made from a locksmith instead of your car dealership is that the former is likely to cost you much less as compared to the latter.
In addition to this, there are a lot of locksmiths that also offer doorstep services and can provide you with immediate assistance at your preferred location.
For immediate assistance contact us 24/7